It is hard to live a healthy life-style in college surrounded by millions of temptations every day. not to mention how healthy food can add up and get to be expensive. being in school for a month now, I've come up with a few tips and tricks with eating healthily at school.
Frozen Vegetables– frozen veggies are great because you don't have to worry about them going bad. it's also convenient because you can get the steamer kind and put it in the microwave- not stove or oven necessary. I know they can be bland this way, but it's simple to add on some seasoning like garlic powder or hot sauce (which are also cheap).
2. Canned Beans and Rice- beans are a super cheap form of protein. It is hard to get a lot of protein at school, especially if you do not like the meat they offer in the dining hall. beans can also go in the microwave and would pair nice with rice or tortilla chips if you had salsa and guac to mix it with. It's a very filling meal/snack that is perfect for college. speaking of beans, rice is a great addition. you can easily get rice pouches that go in the microwave and are ready to eat in two minutes. you can get these flavored typically too, so it doesn't have to be bland. but like I said, it can never hurt to have a couple of seasonings or sauces that you like to flavor up your foods. I would probably mix salsa and beans with my rice, but obviously you could put all kinds of things with it, including your frozen seam veggies.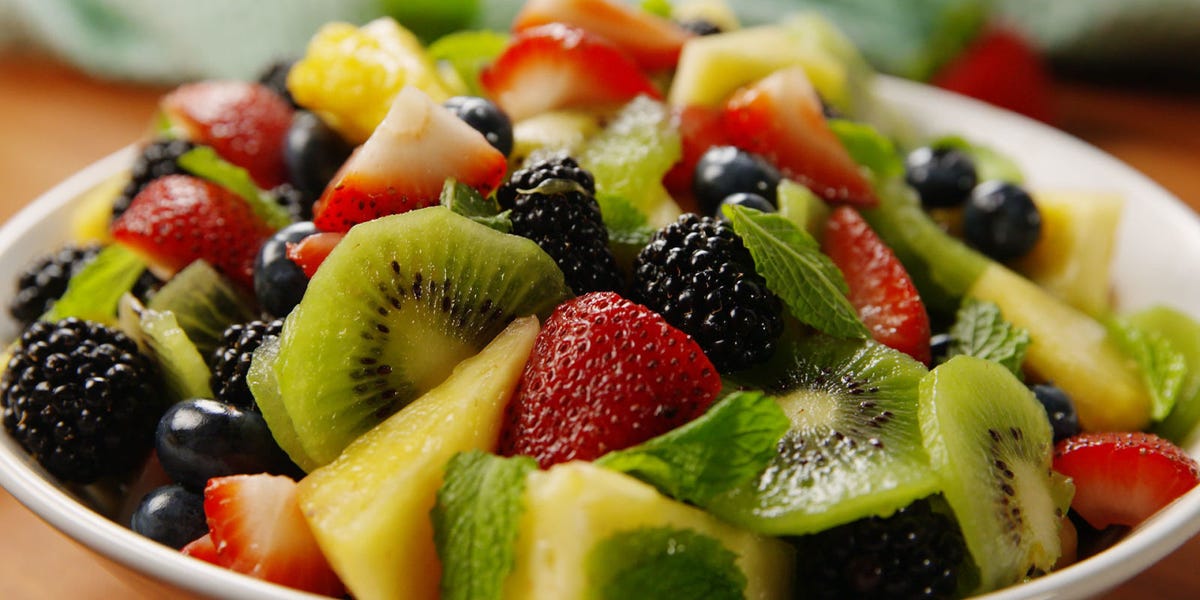 3. Fruit– fruit is actually not an expensive food item, and it's easy to snack on during the day. I usually buy large bags of apples for the beginning of the week, as well as a bushel of bananas. I have also managed to get some in season fruits like peaches pears and plums for good prices. at my school we always have big crates filled with fresh fruit. I always make sure to take advantage of this because it's FREE! If you don't have this I would encourage you to talk to your school's health club and see if you can get involved in making this a reality.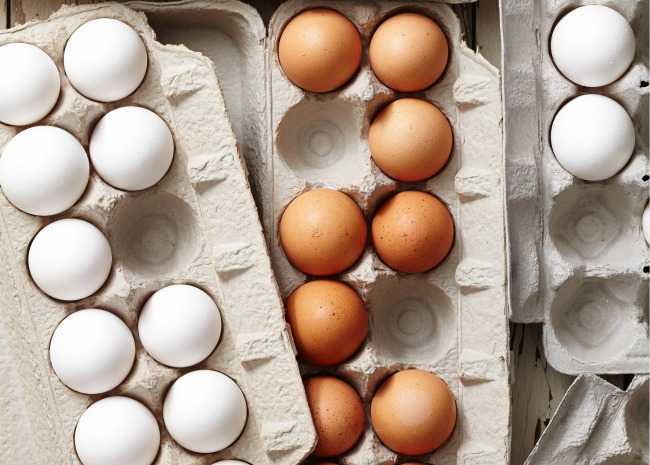 4. Eggs– I know most colleges do not have ovens in their dorm room, I am lucky exception. however, if you are willing to try it, there are little bowls filled with veggies and meat that you can crack an egg into and put into the microwave. Eggs are not expensive and a great source of protein for the morning.
5. Oatmeal– if eggs are too hard, go for oats! oats also have a good serving of protein and are extremely cheap and quick. you can buy packets with seasoning already in it, however, I would say make sure you check the ingredients and nutrition facts. You don't want to be eating a lot of refined sugars without knowing it. I typically top mine off with honey, bananas, peanut butter, and cinnamon.
all in all, it is important to remember that if you want to stay healthy, you have to make a conscious effort to. If you want to make the effort, you are just going to have to make sacrifices, even if that means not spending the money on clothes or going out with friends every weekend.
I hope this helped some of my fellow college students!! now get back to studying:)